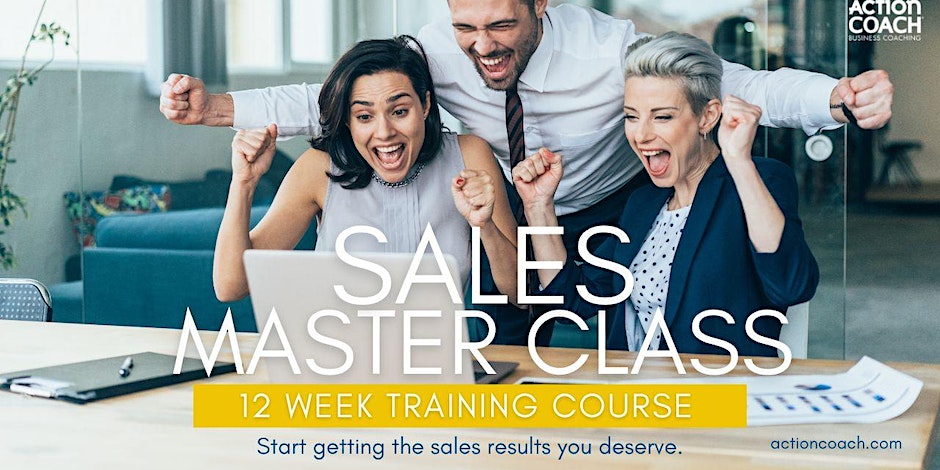 Virtual Sales Training Master Class
23
23 people viewed this event.
12 Weeks over 12 Tuesday Sessions to Ignight Your Sales
We will… Inspire you, inform you, and motivate you to be the best sales professional you can be. We will address your mindset, and strengthen your beliefs to make you more successful.
We will break down the sales process into manageable parts. We are going to give you tools, scripts, and tactics to handle effectively address and overcome objections.
We will provide you insight on how to improve customer service and ultimately turn your prospects into clients and your clients into raving fans that will turn into a ready-made salesforce for you.
Sales isn't a task, it is a process. We will help you develop systems to help make it easier for customers to buy from you.
Here is the weekly overview of the course
Session 1 – Definition/Mindset & Professionalism of Sales
Session 2 – Beliefs
Session 3 – Communication & Engagement
Session 4 – Prospecting/Qualifying & Targeting
Session 5 – Lead Qualification
Session 6 – Technique & Sales
Session 7 – Sales Negotiation
Session 8 – Understanding Your Competition
Session 9 – Database & Tools
Session 10 – Customer Service & Support
Session 11- The Close
Session 12 – Scripts, Action & Delivery
Additional Details
Registration email/URL - https://www.eventbrite.ca/e/virtual-sales-training-master-class-tickets-703830354537?aff=oddtdtcreator